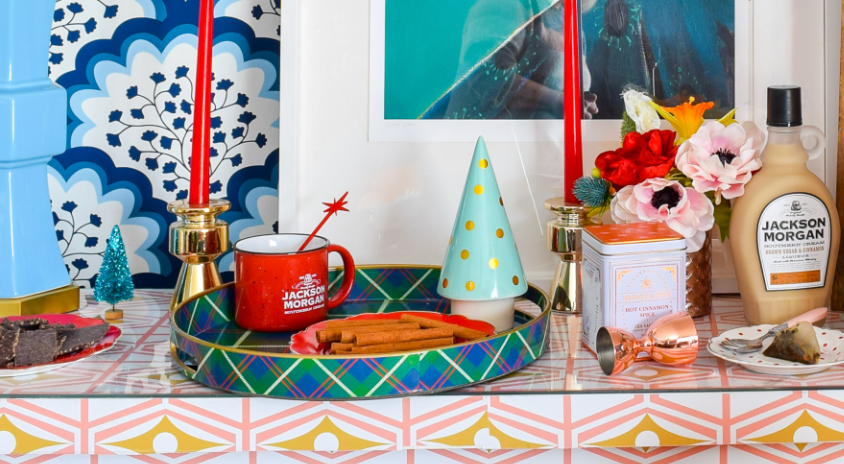 Seasonal Fun
This seems like a catch-all category, but we love to rotate through the seasons to keep things fun and fresh!
It starts with New Years and Super Bowl parties, then Valentines Day gifting, St. Patrick's Day, Easter, Graduation, Summer Fun, Back to School, Halloween, Thanksgiving, then onto winter themes including Christmas and then we start again! WHEW! Our year flies by!
Santa's Coming to a Town near You!
Yup, we are full on Holiday mode! Although that's not what you think - we don't do markets and we don't even do a ton of ornaments, we are all about the celebration - holiday dinners, parties, events and fun unique gifts!